Looking for storage?
1200 Lee St, Wildwood, FL 34785
(at the Villages)
(352) 330-4444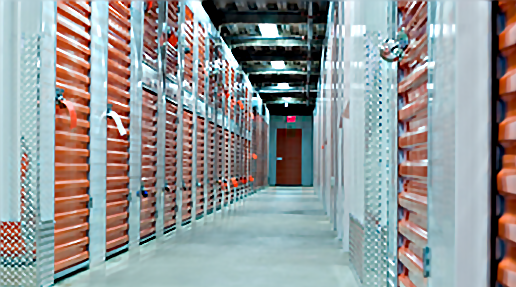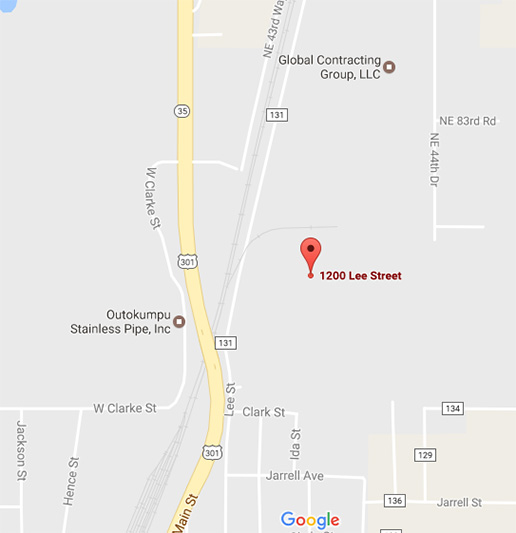 HOURS:
Monday - Friday:
Saturday:
Sunday:
8AM - 6PM
9AM - 5PM
9AM - 1PM





LOCATIONS/Weblinks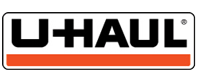 U-haul trucks available at all locations on line rental at each Weblink


STARTING AT $19.95 PER MONTH
(Selected Locations)
$1 moves you in, AND pays up to one full month's rent. No administrative fee or security deposits
MAKE RESERVATION



As with all our facilities: concrete construction, all 10'ceilings, new features such as automatic entrances and lighting. Also over 10 acres for RV and boat storage, very large area. The managers at Wildwood live onsite!