We have "The COOL Ones"
Rest your mind and stow all your important "stuff" safely with us, away from the hot Florida sun and catastrophic humidity. We provide self storage units in a wide variety of sizes to fill all your requirements. Whether you are moving and need temporary furniture storage, or would like a year-round secure space for holiday decorations, antiques, or other important items, All A/C Storage offers 24-hour security, no security deposit, and no administrative fees.
Each unit is fully air-conditioned, the cool ones, featuring sturdy concrete and steel construction with 10-foot high ceilings. We pride ourselves on very friendly service. When you call us, you'll talk with real people who like to help----no bothersome Voice Mail to deal with!
Attention snowbirds! Leave your prized possessions with us for safekeeping when you head north. And for those relocating to Florida, our facilities will hold everything until your new home is ready. For all your security needs, we have the coolest environment in the Sunshine State!
We realize that you have many options when looking for a storage provider. Because All A/C Storage is one of the newest and top operators in our area we are able to offer you a state of the art facility at affordable rates.

Please visit the rest of our site to see why choosing us will provide you with the best storage experience.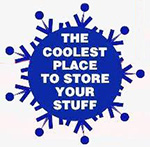 STARTING AT $19.95 PER MONTH
$1 moves you in, AND pays up to one full month's rent.
No administrative fee or security deposits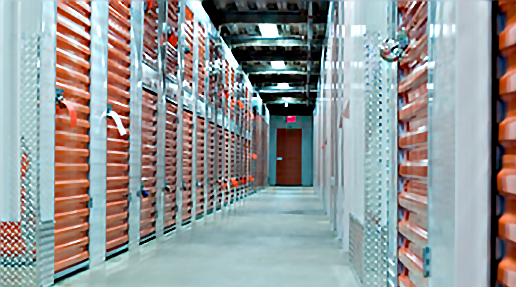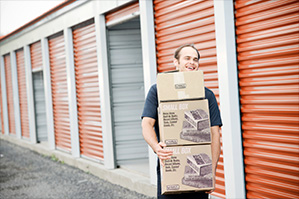 Create a U-Haul account and enjoy these benefits: